Logistics and Distribution
Deepsea's understanding of the importance of good logistic management, reduce logistic costs.
Heavy Lift Cargo Movement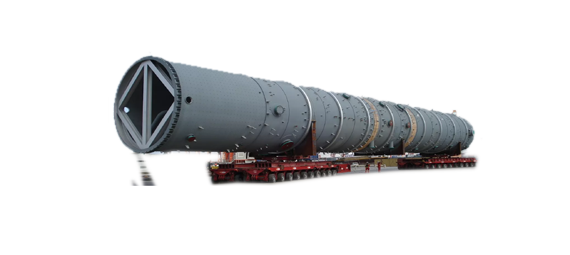 The handling of over-weight and over-volume cargoes is a delicate job that must be handled by professionals.
Exhibition and Event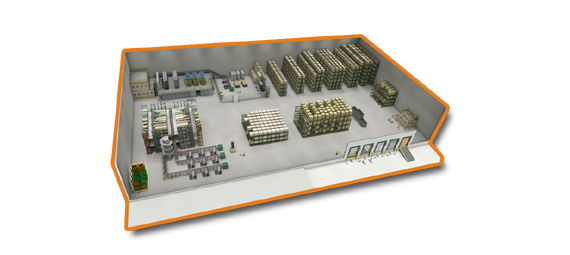 Deepsea specializes in handling of air and sea cargo for exhibiting purposes. On receiving cargo.

View Details
Custom Clearance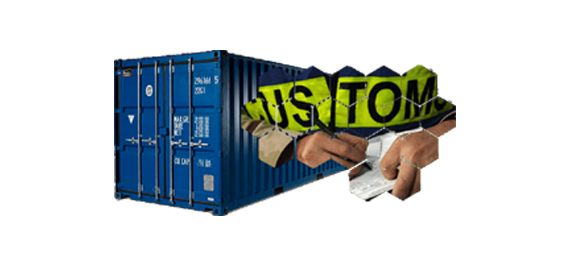 Holding a valid customs clearance certificates enables Deepsea to clear cargo from all major sea and air.
View Details